Blueprint Cornhole Bags
Regular price
Sale price
$89.99
Unit price
per
Sale
Sold out
A Step by Step Guide to Blueprint Customs

At Blueprint Cornhole Bags we believe in giving our customers the freedom and options to design a bag that is perfect for them!  Our bag doctor is always on call to help you make the best choices for your throwing style while making sure your bag stays compliant with ACO guidelines and specifications. Check out the many options available to you below.
Template - Do you like a smaller or larger bag? Loose or full?  Pointy corners or rounded corners?  The required dimensions of 6 x 6 on all professional cornhole bags allow for variations of up to a quarter inch which will impact the look and feel of the bag.  We can help choose the template that's best for you. 
Resin - The resin choice will impact not only the feel of your bag, but also the speed.  Round resin will produce a faster bag with increased pushing power while flat resin produces a sand-like feel in the hand and a slower speed.  Our resin can be blended into a variety of formulas to produce the desired performance for every throwing style, grip and fabric selection.
Bag Speed - All fabrics will produce different playing speeds.  At Blueprint Cornhole Bags we can help you choose the correct fabric to achieve the performance and speed needed for your style of play.  
Image - All images for custom bags must be original artwork or pictures owned by the customer.  Logos and trademarked images must be purchased from third-party sites and/or licensed for one-time use at the customer's expense.  We will only customize bags with high quality images that are free from watermarks and digital encoding or restrictions that otherwise prohibit reproduction.

Payment - We require payment up front on all custom orders. Contact us for more details.
How to Contact Us for Custom Orders
Please contact us directly to discuss your personalized custom set of bags.  You can reach us by:
1. Following this link to message us on Facebook.  
2. Use the contact page from the menu above to send us a message via the website or the chat feature in the bottom right corner.
3. Send us an email at blueprintcornholebags@gmail.com
We Look Forward to Working with You!
Our mission is to take your custom ideas from head to hand as quickly as possible.  That's why we work hard to maintain our 2-business day turnaround time on customs. 
Let us know how we're doing.  We look forward to working with you.
Share
View full details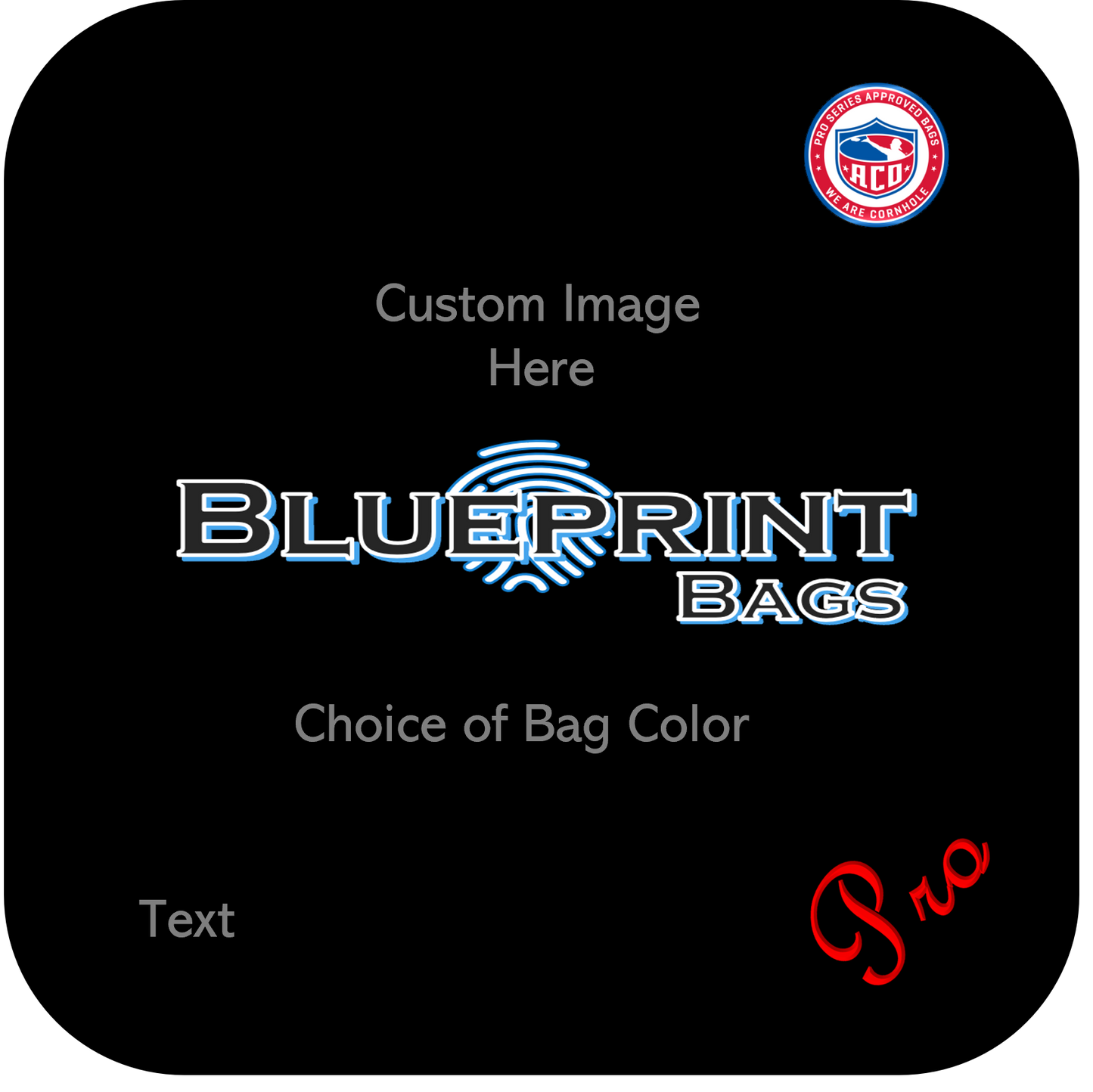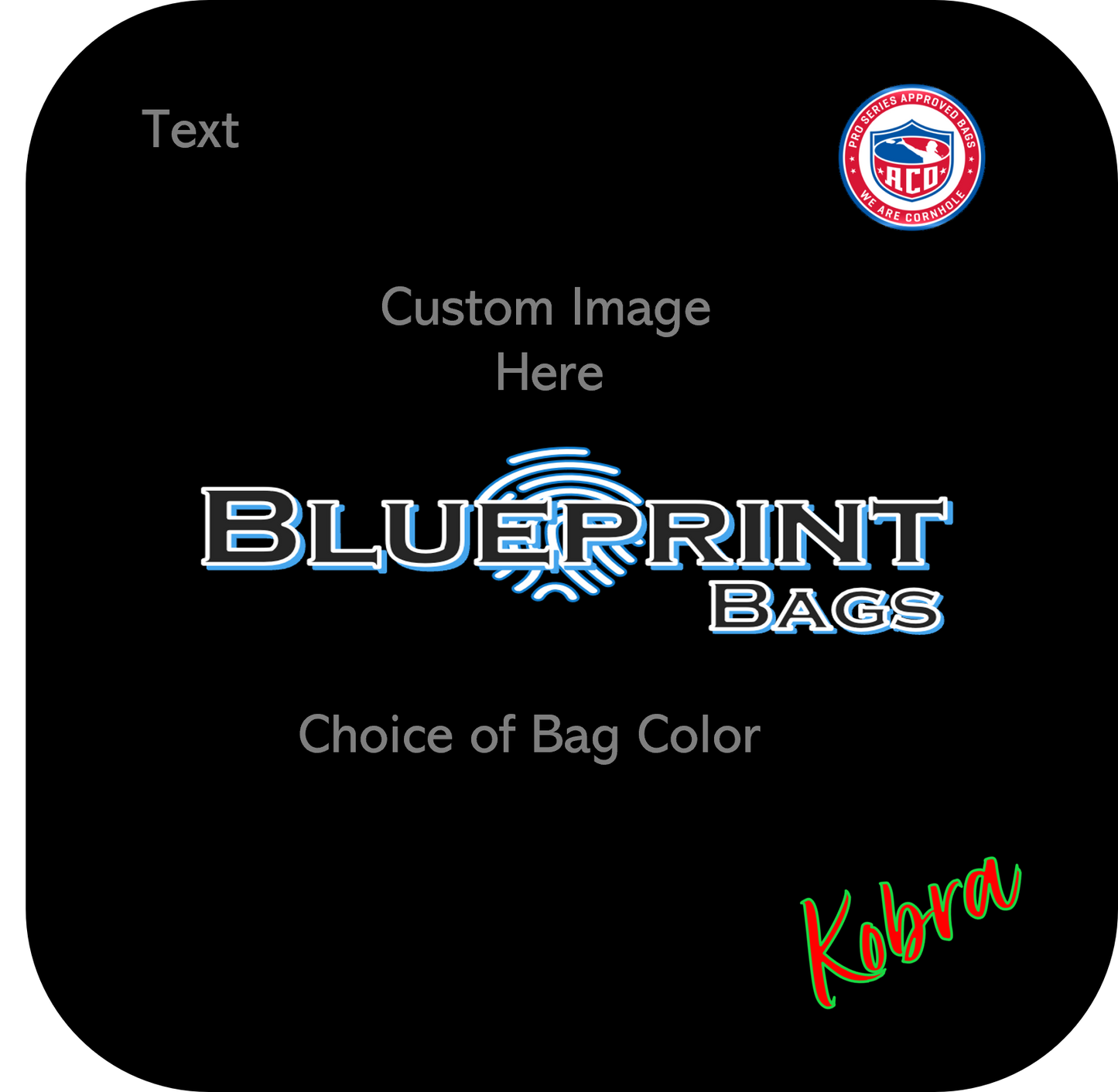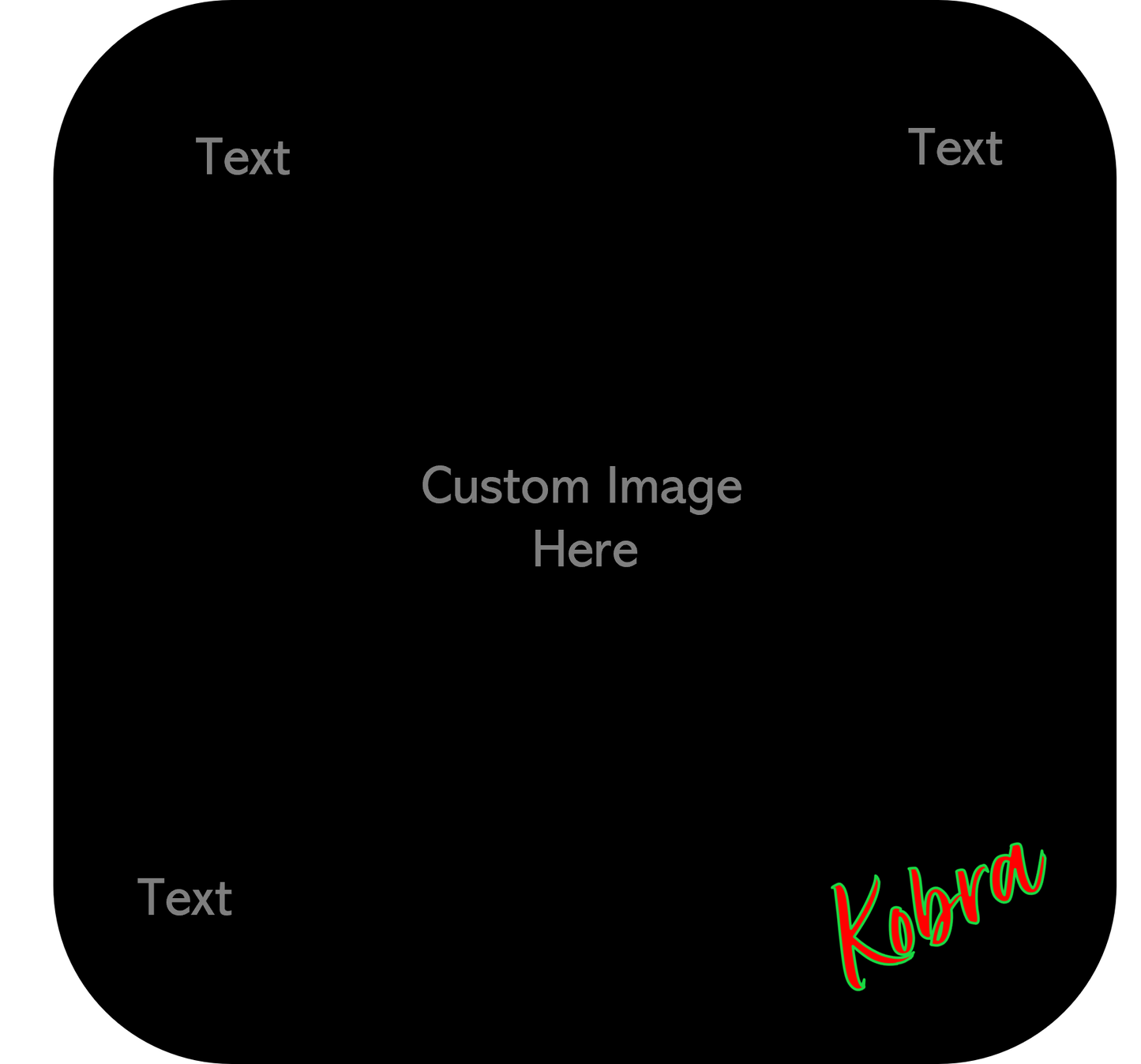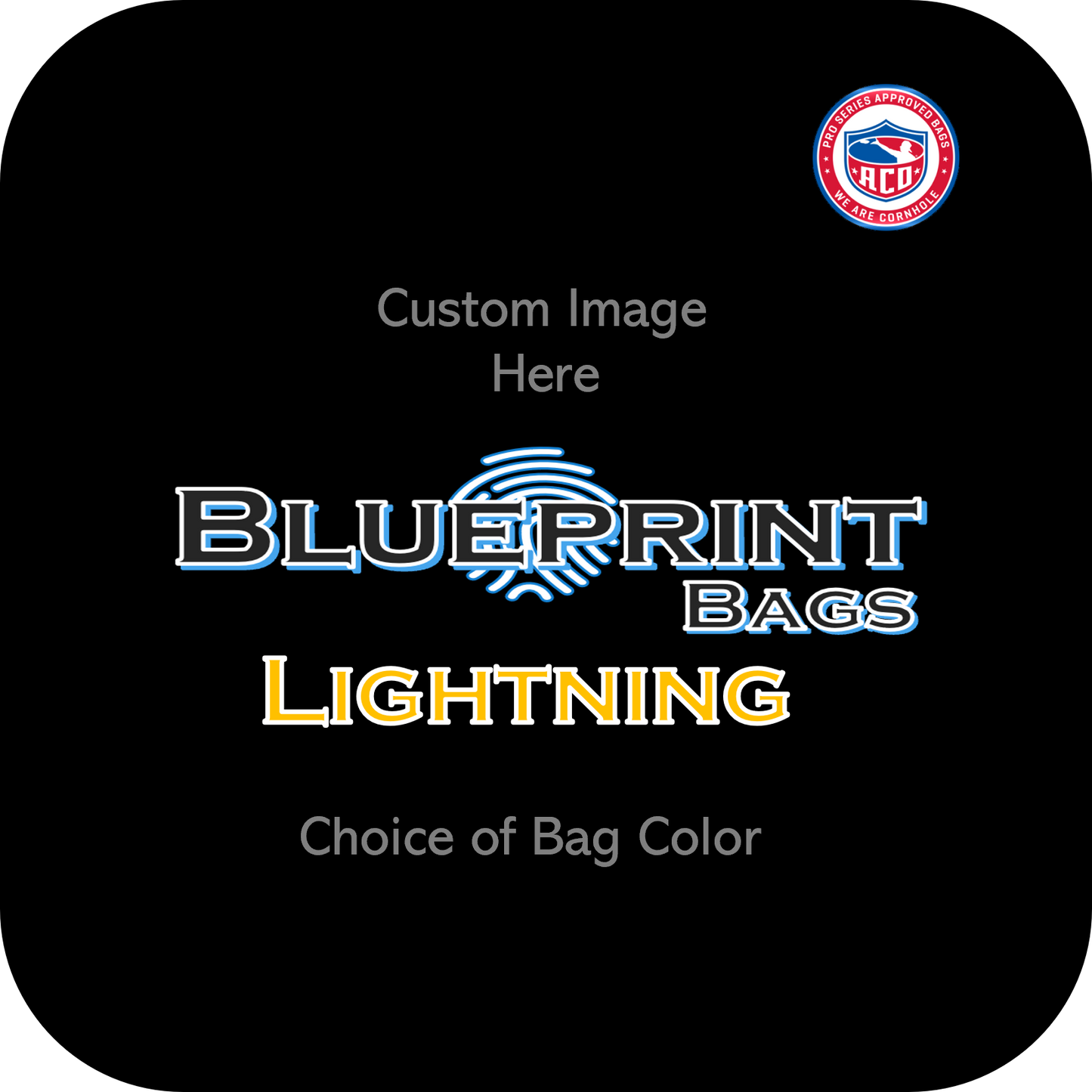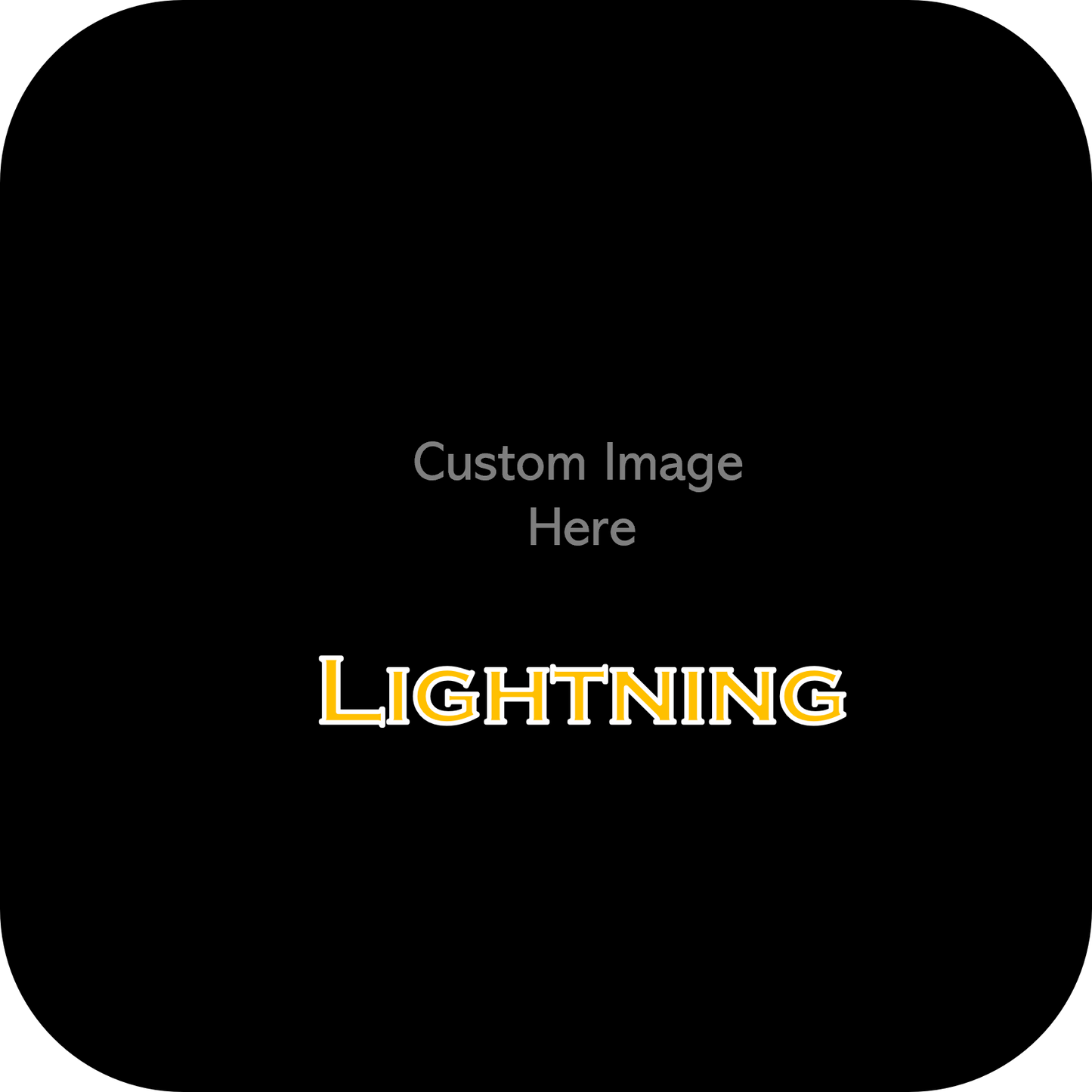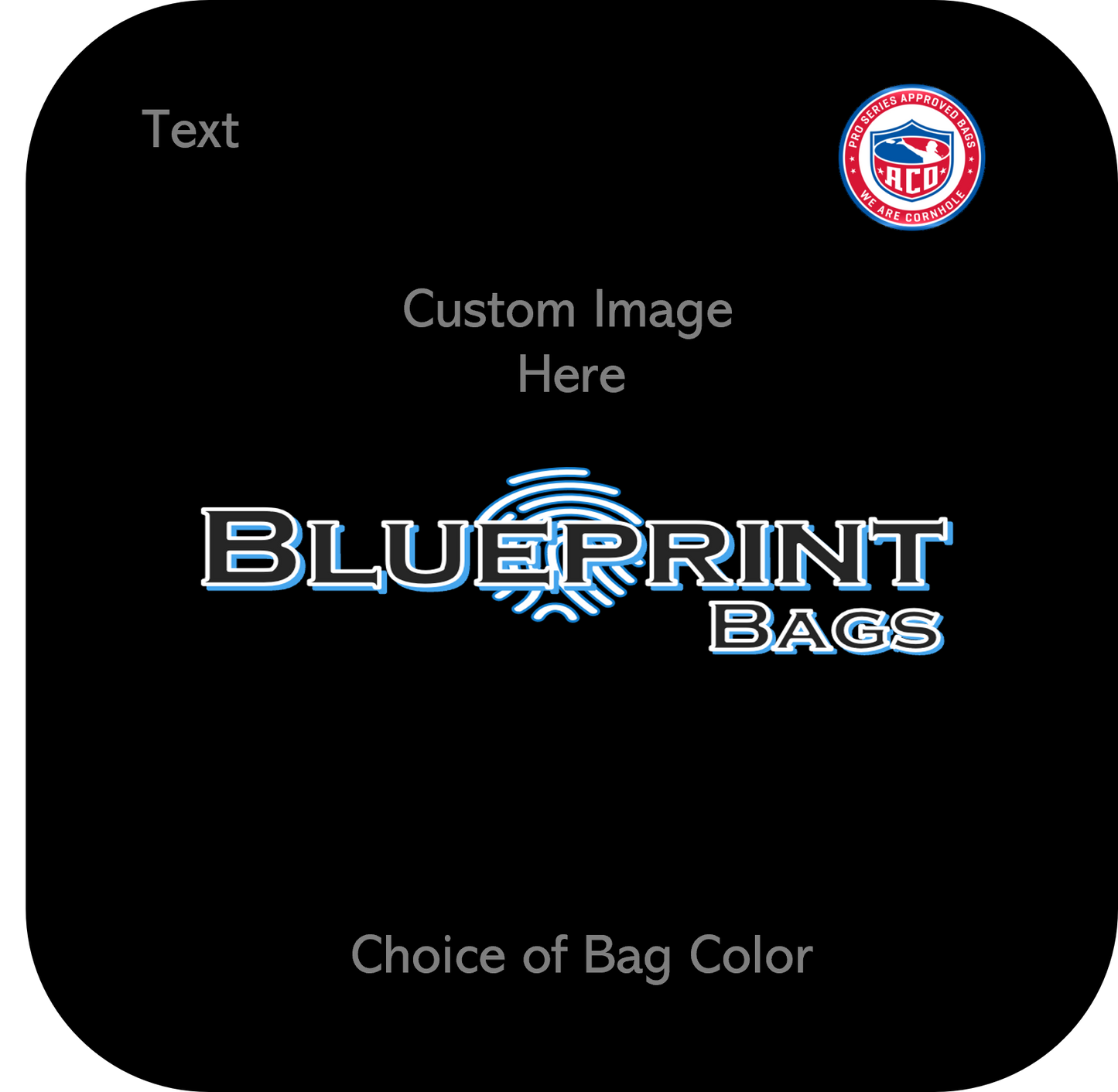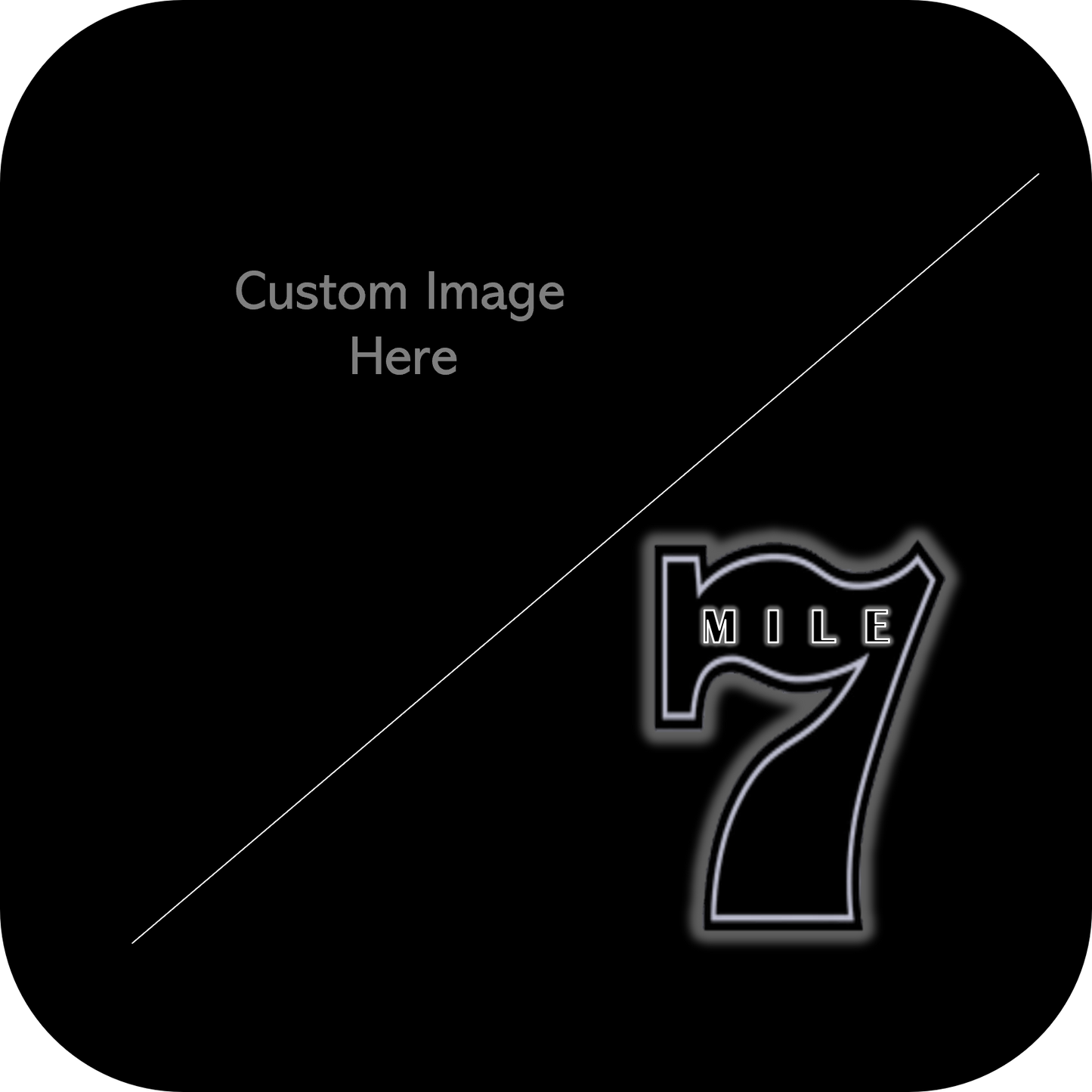 The Blueprint Basics
Speed Chart

 

 
How Do I Break In My Bags?

Blueprint Cornhole Bags are ready to throw right out of the package and we think that's the best option for breaking them in.

However, we understand the need to speed up the process. The second best option is to soak bags in warm water for about 20 minutes and dry on low heat.

While we understand there are more aggressive methods of breaking in bags, we do not recommend them as our fabrics are very flexible and they will continue to break down and get looser over time.
ACO Stamp

Blueprint Cornhole Bags is a licensed bag partner with the American Cornhole Organization. Therefore, all of our bags are approved for play in the ACO Pro Series and on live broadcast courts both stamped and unstamped.

We currently offer all our bags with the ACO Stamp. If you would like your bags unstamped, or have any questions, please send us a message before placing your order.

ACO BAG POLICY

The current ACO Bag Policy is that bags both unstamped or stamped bags may be thrown in the ACO. Bags with an ACL (or non-ACO stamp) must have the stamp marked out with a dry erase marker to be thrown on live broadcast courts.

Beginning in Season 19 ALL bags thrown in the ACO must be ACO stamped and Blueprint Cornhole Bags will no longer sell unstamped bags.
"I reached out to Blueprint Cornhole Bags wanting to get some bags for my husband for our anniversary. They were very helpful and quick to answer all my questions. They sent me the design proofs promptly and shipped them quickly. The bags themselves look awesome and my husband said they feel great! Thanks guys for all your help with his gift. He loves them!!"